Resin bound gravel driveways and paths are one of the most popular options on the market at the moment. Whilst this style of landscaping is relatively new in the domestic market, it is quickly becoming a favourite option when renovating gardens and driveways.
One of the biggest myths about resin bound gravel is the cost; it is known for being an expensive option. This is actually not the case at all and we have put together a 'mythbuster' that details why resin bound gravel is actually a very cost effective solution.
Longevity
One of the main benefits of resin bound gravel is its strength, which ultimately equates to longevity. Due to the material being one of the strongest on the market, resin bound gravel driveways and paths are known for being long lasting. Compared to other products on the market, this is one of the most cost effective solutions.
As well as the surface itself being long lasting, due to the quality of the resin that we use when completing resin bound gravel work, the colour is also extremely long lasting.
The composition of the resin that we use is a lot lighter in colour, compared to competitors resin which tends to be a slight tar brown colour. This means that once laid, there is little colour change at all which allows the resin to hold its original colour.
Maintenance
Resin bound gravel surfaces are one of the lowest maintenance surfaces on the market. A lot of other solutions, such as paving and brickwork, may need deweeding from time to time and will gradually lose colour due to general use and dirt.
With resin bound gravel, it will not need deweeding and will not lose colour, as stated above. The best way to keep it clean, is to regularly sweep it.
Access and safety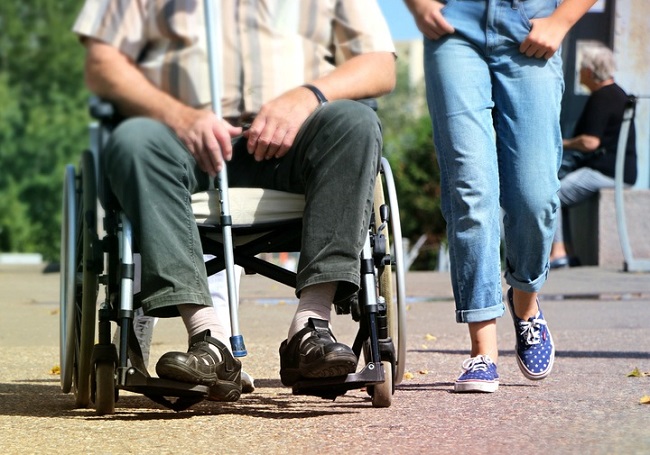 As the surface of resin bound gravel is flat and smooth, this makes it ideal for accessibility. If you have wheelchair users visit or visitors with sight issues, this type of surface has no trip hazards and is smooth to walk on. Surfaces such as gravel, slate and stones are difficult for wheelchair users as they make it difficult to push them through.
Resin bound gravel surfaces are also well known for having excellent drainage properties, this means that if it rains then the rainwater will drain through the surface and not leave puddles. This is especially good in the winter months when it is cold, as the water does not freeze on the surface, making it icy and dangerous.
Cost saving solutions
In the long run, the above reasons make resin bound gravel one of the most cost effective solutions on the market all year round, due to its long lasting and low maintenance properties.
However there are a couple of other ways that you can look to reduce the cost:
Existing surfaces
If your current driveway is a surface such as tarmac or concrete, then resin bound gravel can be laid directly on top of this, removing one of the steps in the process.
Hire a reputable company
Ensure the company you choose to work with is reputable and has specific training and qualifications in resin bound gravel laying, otherwise you could end up with a sub-par surface that doesn't last.
We are proud to be a preferred partner of The Resin Mill, a leading industry supplier of resin bound gravel products and specialists in that sector.
Find out what this means for you here.
Free quotations
We offer free quotations on all aspects of our work, so if you would like to find out more about our resin bound gravel services and would like a free quotation for your home, then please give one of our friendly team a call on 01403 581782.